Restoration
At Emblem, we apply our philosophy of quality, integrity and attention to detail to everything we do. From an engine refresh to a full body and mechnical restoration, we have the skills and experience necessary to give you outstanding results.
Each project begins with a full assessment of the condition of your car and an open discussion with you. We will always listen to your expectations and tailor the project to your budget and requirements. While your car is with us you will be given access to the password protected Client Log-In area of our website, where we regularly post pictures of your project as it progresses. We pride ourselves on the sourcing or remanufacture of rare parts and components and will stop at nothing to deliver an outstanding renovation.
Please see below some of our clients previous projects.
Ferrari 250 GTE full restoration
Ferrari 275 GTS full restoration
Ferrari 275 GTS full restoration
Ferrari 166 Inter Mille Miglia Prep and Support
Mercedes 190 SL full restoration
Mercedes 190SL Arrives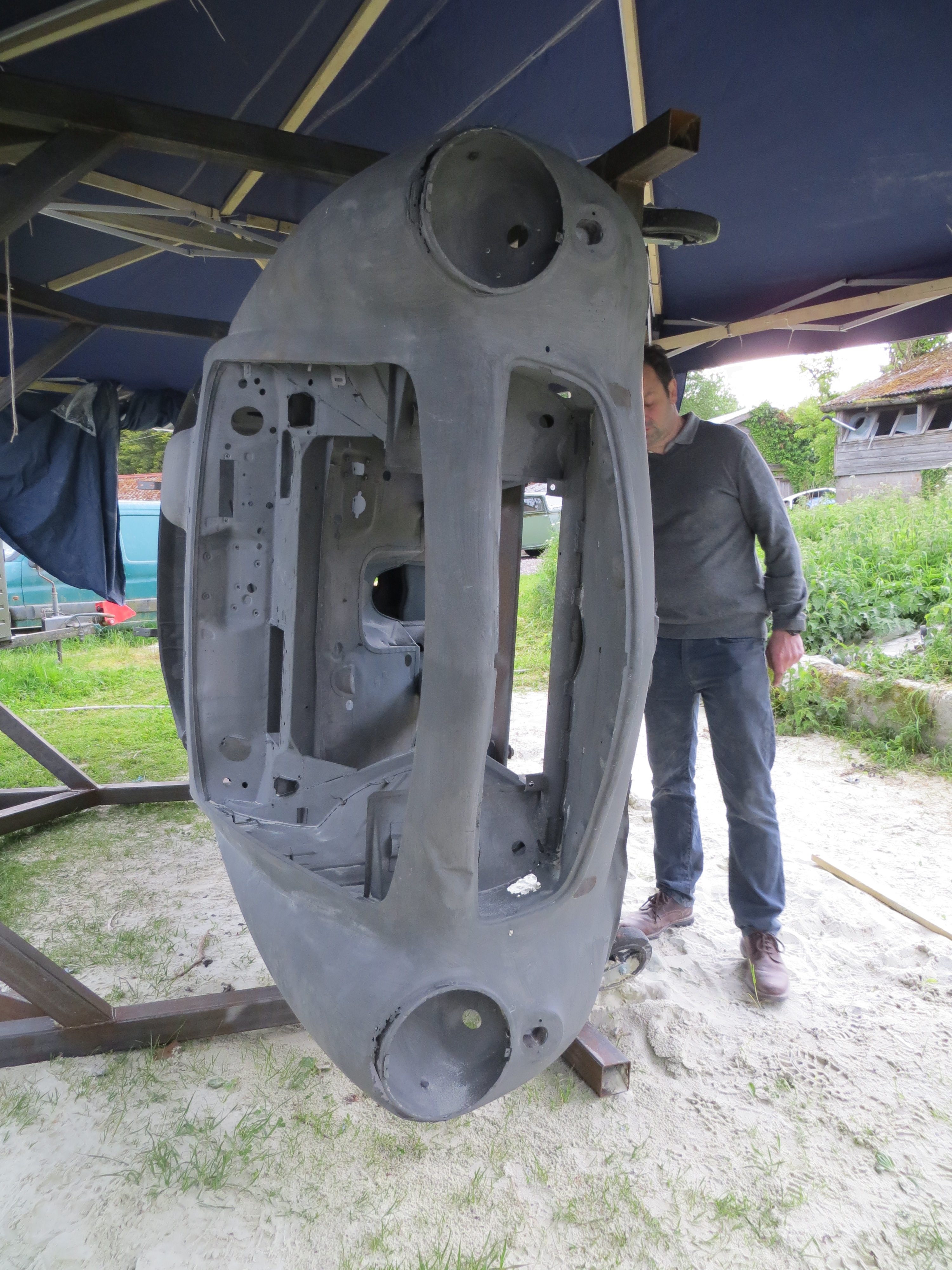 IMG_0855.JPG
IMG_0837.JPG
IMG_0834.JPG
IMG_0833.JPG
IMG_0839.JPG
IMG_0824.JPG
IMG_0838.JPG
IMG_0990.JPG
IMG_0989.JPG
IMG_0984.JPG
IMG_0982.JPG
IMG_0983.JPG
Mercedes 190 SL
After careful deliberation, the Mercedes gets a coat of her new paint
Mercedes 190SL
After some careful deliberation the Mercedes gets a coat of her new paint
DSC01331.JPG
DSC01333.JPG
DSC01334.JPG
Mercedes 190 SL
Looking great Jan 16 waiting for a new interior
Mercedes 190SL
Jan 16
Mercedes 190SL
Jan 16
Mercedes 190SL
Jan 16
Mercedes 190SL
Jan 2016
Roof
wall copy copy
Window2
Window3
wheel
Steering
handle
front
front (2)
boot
boot (2)
bonnet
_DSC0582
_DSC0581
_DSC0578
_DSC0576
_DSC0570
_DSC0579
_DSC0556
_DSC0567
_DSC0568
_DSC0552
_DSC0549
_DSC0537
_DSC0436
_DSC0504
wheel3
_DSC0475
_DSC0536
_DSC0429
_DSC0540
Ferrari 365BB recondition
Porsche 911 repaint and mechanical face-lift
Lamborghini Urraco full mechanical / body rebuild